Locator is an Autocad and Civil3d plugin aiming to make faster the railway – highway and other linear engineering drawing pipeline.
Locator helps the engineer to see the real problems on his design and not spend his time of repeating and boring calculations.

Locator User
How it works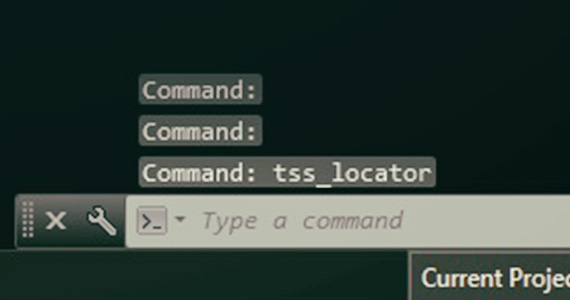 Start by typing the command tss_locator.
You will be able to locate the specific position on any drawing-entity such as Kilometer Position, a very common need in railway design.
Retrieve with Accuracy and efficient length distance and coordinates of any point on the entity.
Get a list with locations (KP and point coordinates)
Export results to excel
As simply as can get:
Select the entity that will be calculated
Define the value of staring KP (if it is not 0)
Select a point on screen and locator :
calculates the projection on the entity
calculates the length from the entity starting point along the entity
designs a vertical line and write text with KP value (custom settings)
write KP and point coordinates on a table